We believe in helping you discover your passion for fitness so that you will walk through our doors motivated and excited to move. Learn more about our educated, experienced, and dedicated team of trainers who put the PERSONAL in personal trainer.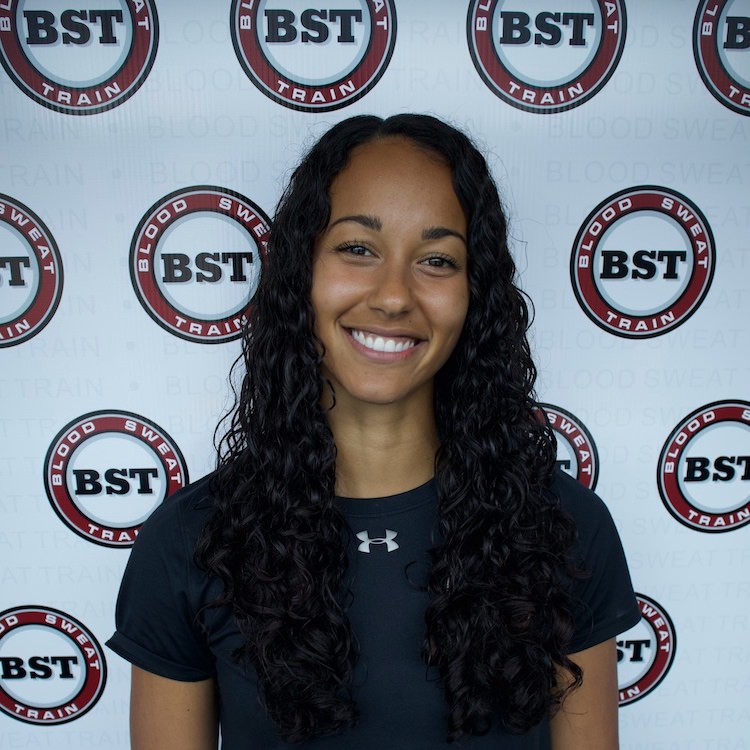 Co-Owner of BST
NSCA CSCS Certified
Muscle Activation Technique (MAT) Certified
Division 1 NCAA Women's Soccer player
U20 Colombia Women's National Team Player
Marshall University Bachelor of Science| Major in Dietetics & Minor in Exercise Science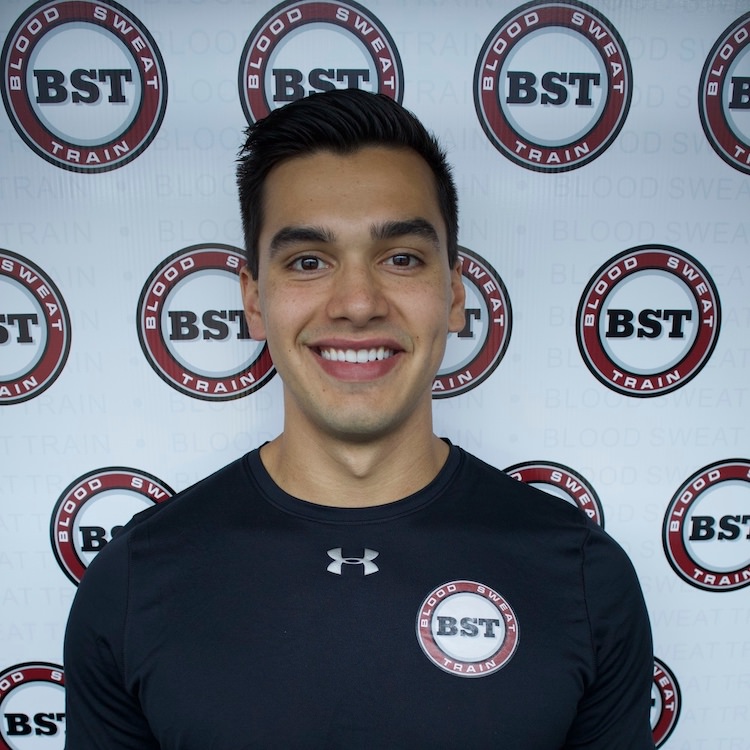 Co-Owner of BST
ISSA Certified Personal Trainer
Muscle Activation Practitioner
Corrective Exercise Specialist
Kettlebell Certified
CrossFit Certified
Canadian Tae Kwon Do Champion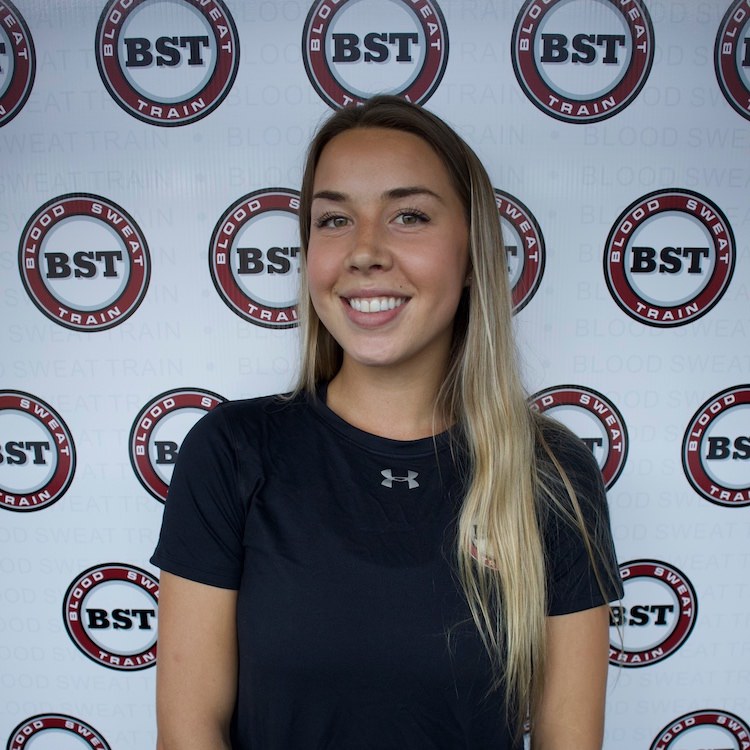 Personal Trainer
Canfitpro Personal Training Specialist

Honours Bachelor of Sociology- Specialization in Applied Research Methods – Wilfrid Laurier University

NLS certified Lifeguard/WSI Swim Instructor/Aquafit Instructor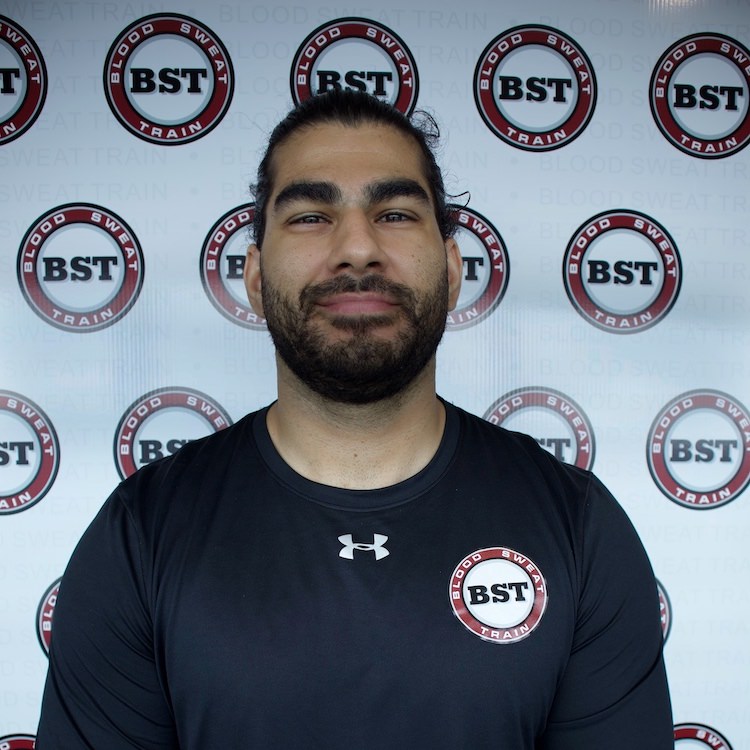 Personal Trainer
ISSA Certified
Registered Massage Therapist
Personal Trainer, Corrective Rehab Specialist
Fitness & Health, 2 Year Diploma
Canadian Society Of Exercise Physiology Graduate
Holistic Lifestyle Coach Lv 2 – CHEK
Fascial Stretch Therapist Lv 1 – STW
Low Back Pain Specialist – DTS
Knee Pain Specialist – Exercise Therapy
Prenatal & Postpartum Exercise – HK
Program Design & Assessment – DTS / CHEK
Barbell Coaching – DTS
Olympic Lifting – DTS
Powerlifting – DTS
Lean Body Coach – DTS
Hypertrophy Fundamentals – DTS
TRX Suspension Training – TRX
Functional Medicine – IST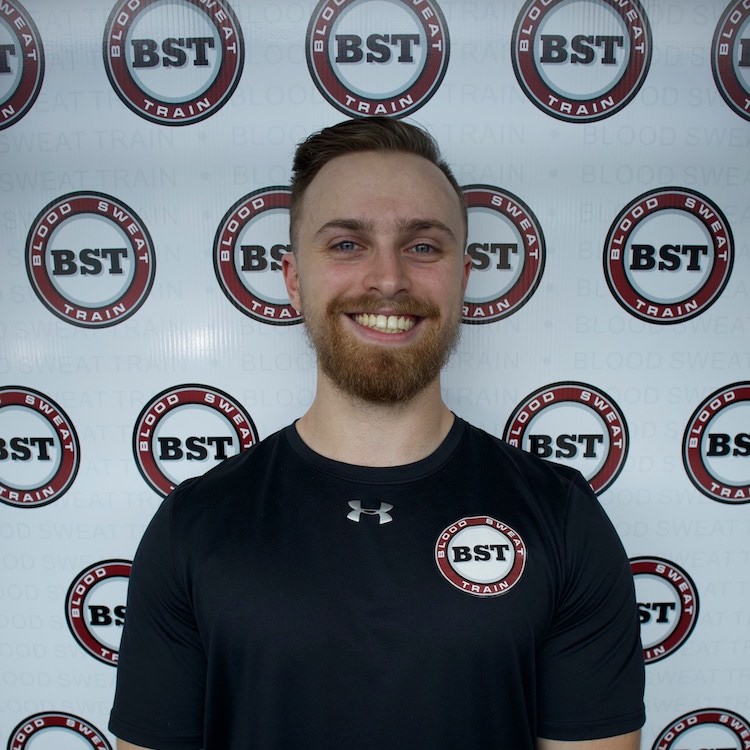 Personal Trainer
CanFitPro Certified Personal Trainer
PreScript Level 1 Coach
DTS Level 1 Certified
DTS Lean Body Coach
TRX Suspension Training System Qualified Coach
Muscle Activation Techniques (MAT) Specialist, Personal Trainer
MAT Master Level Wrist & Hand, Advanced Foot Mechanics, Cervical Spine
Mastery Level Resistance Training Specialist RTS
CanFitPro Personal Trainer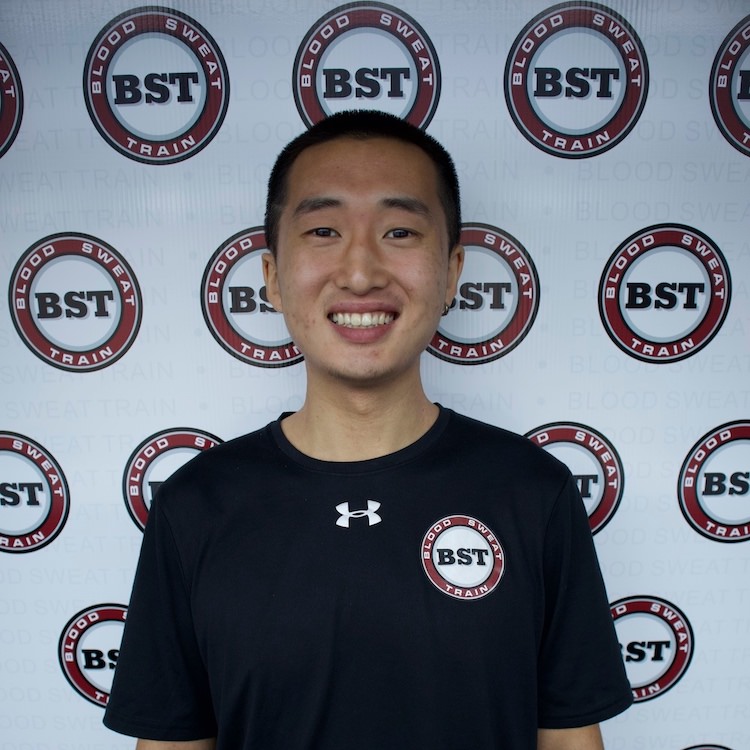 Personal Trainer
Canfitpro Personal Training Specialist
Bachelor of Science in Kinesiology – University of Waterloo
TRX Suspension Training
Bring Out the Athlete In You!